Food is one of the key aspects in DDU-GKY residential Training Centers to retain the candidate without a complaint on his/her stay during the course. In order to provide good food for the rural youth during their training period, National Council for Church and Social Action India (NCCSAI), a PIA located in Kurnool, Andhra Pradesh has come up with a set up of Modular Kitchen. Training Center has a capacity of 105 candidates, Kitchen and dining hall can accommodate for all the existing strength of candidates and staff without any difficulty. So, usage of modernized closed kitchen like the one which is developed by NCCSAI ensures hygienic food delivery for higher number of people. When interviewed, Candidates expressed their greater satisfaction about the quality of food being served.
Hope, sharing of this best practice motivates other PIAs to upgrade their kitchen and serve the best food.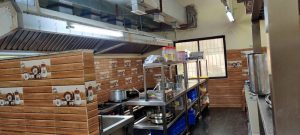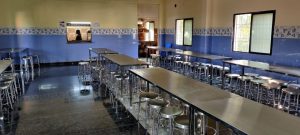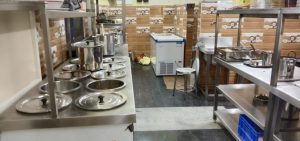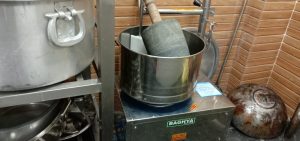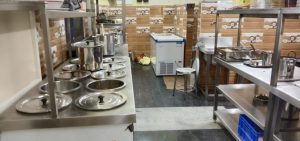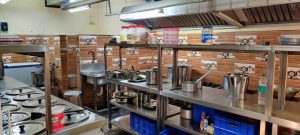 Pictures captured at NCCSAI, Kurnool Training Center.