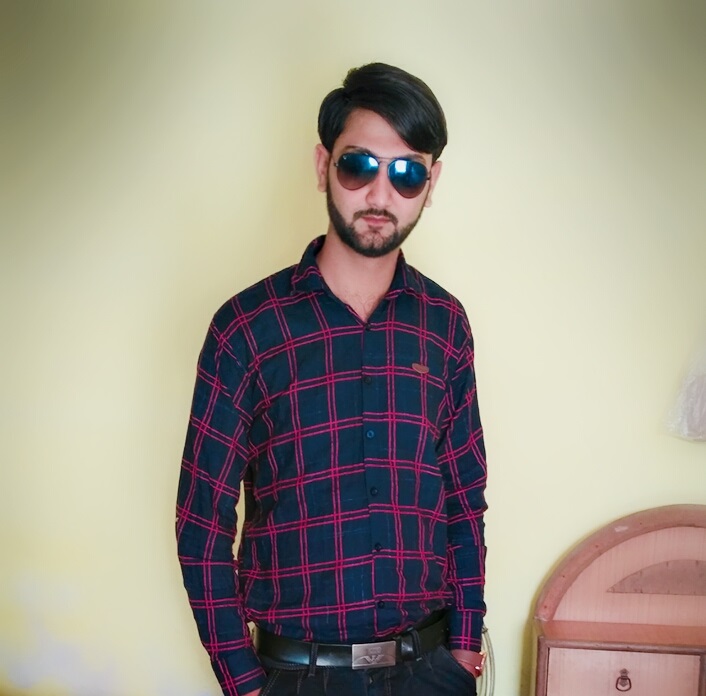 Farukh Khan
Place: Karnal, Haryana
Background: He belongs to poor family and parental household's yearly income was INR. 32,000 and source of income is seasonal farming. His prior educational qualification is Intermediate. He was unemployed and his prior income contribution to the household was nil.
Training in & PIA: Completed a course in Trainee Associate (Retail) from ICA Edu Skill Pvt Ltd
Currently, working with M/s ICA Edu Skills Pvt. Ltd, Karnal, Haryana
Job: MIS Executive
Salary: INR 17,000/- Monthly
Transformation is visible due to DDU-GKY's intervention
He is working in the same job for more than 36 months in ICA Eduskills Pvt. Ltd.
He has grown in the job (promotion) – career vs. placement
He has grown in terms of salary as well as designation. He started with INR 9000 per month salary only but now his salary INR. 17000 per month