As we are aware that entire country was under lock down since 25 March 2020 and movement was severely restricted. Due to restriction on movement, physical verification of placement was not possible during lock down period. Considering that, MoRD has been decided that the skype/video call based physical verification of placements shall be valid from 25th March 2020 till 30th November 2020.
During the lockdown period, following the ministry notification, till 10.09.2020, CTSA team (Mr.Binukumar-STM & Mr.Aswin Ramachadran-PO) in Kerala have conducted placement verification of 96 candidates through video calls. This is of 16 projects-out of it verifications of 12 projects was for 2nd instalment and 4 projects for 3rd instalment.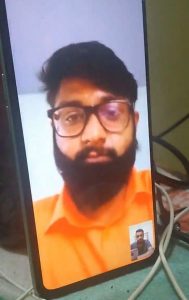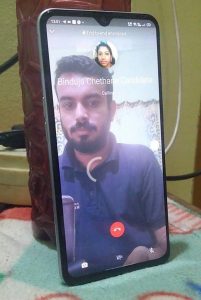 During these period Kerala SRLM (Kudumbashree) has  released first instalment to 12 Projects of 9th Phase. Also, 2nd instalment to 14 projects and 3rd instalment to 2 projects. It was a great effort from the entire DDU-GKY team amid the lockdown restrictions, for timely release of instalments to PIAs during this difficult period.